Report of Findings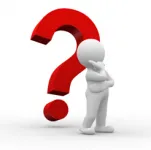 Once your information is collected and examinations are performed, Dr. Sharon Garvey will give you a detailed report of findings that will answer your questions including:

Can you help me?
How long will it take?

How often will I need to come in?
What are my payment options?
Dr. Sharon Garvey will discuss a recommended care plan with you and notify you if you require care with any other providers.

---
Recommended Care Plan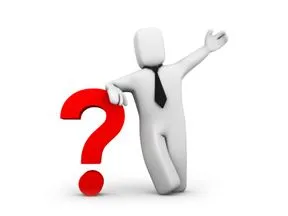 Your care plan will be custom tailored to suit your personal health goals and resources.
Your recommended care plan may include:

Spinal adjustments, exercise recommendations, nutritional supplements, physical therapy, massage and more.
You may also qualify for our complimentary Discover Wellness Coaching Program.

---
Discover Wellness Coaching Program
One of the many benefits of choosing Dr. Sharon Garvey as your wellness center is our convenient and effective wellness coaching program.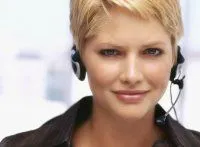 As a complimentary benefit of being an active* client at our wellness center you receive unlimited access to work one-on-one with our team of professional wellness coaches via telephone, email or IM to custom tailor a healthy lifestyle program that will help you:

Lose weight

Get fit
Reduce stress
Stop smoking
Eat better
and much more
We provide all of our active clients this innovative service (at no extra charge) because we care about you and your better health.
If you have questions, ask our staff about our complimentary wellness coaching program.
*Active client is a person who receives care at the center at least once per month or more based on the doctor's recommendations.